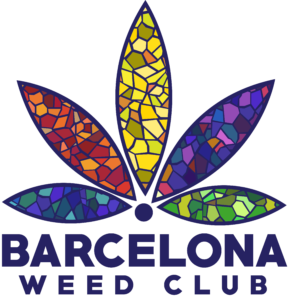 BARCELONA WEED CLUB
Barcelona Weed Club is a private cannabis club. That means you can't come if you don't request a membership first. So please read the instructions and follow them.
THESE ARE THE INSTRUCTIONS
To become a member, you first need to fill the form below. Hit submit and they wait for our reply on further instructions to proceed. Do not harass us, we will get back to you!
THIS IS THE FORM YOU NEED TO FILL