The cannabis clubs are non-governmental, non-profit organizations.
These associations primarily function for adults who have a fond interest for cannabis. These clubs discuss and elaborate on marijuana among their own members in a private sphere, closed circles in which third parties are not reached, reducing the risks associated with buying marijuana in marginal environments.
By belonging to a cannabis club, the member avoids approaching high-risk drugs, achieving safer environments.
In this way, members actively participate in the improvement of society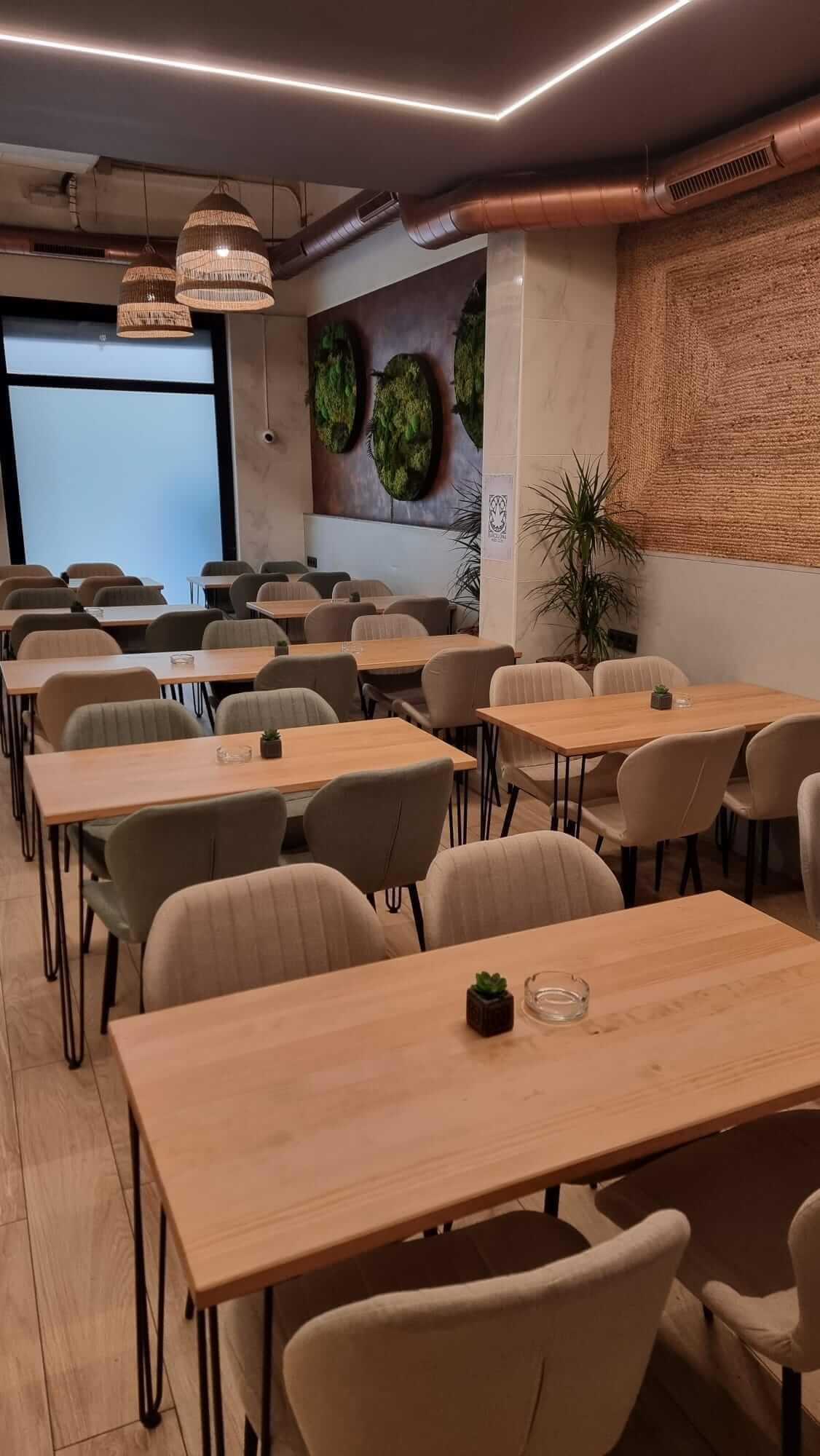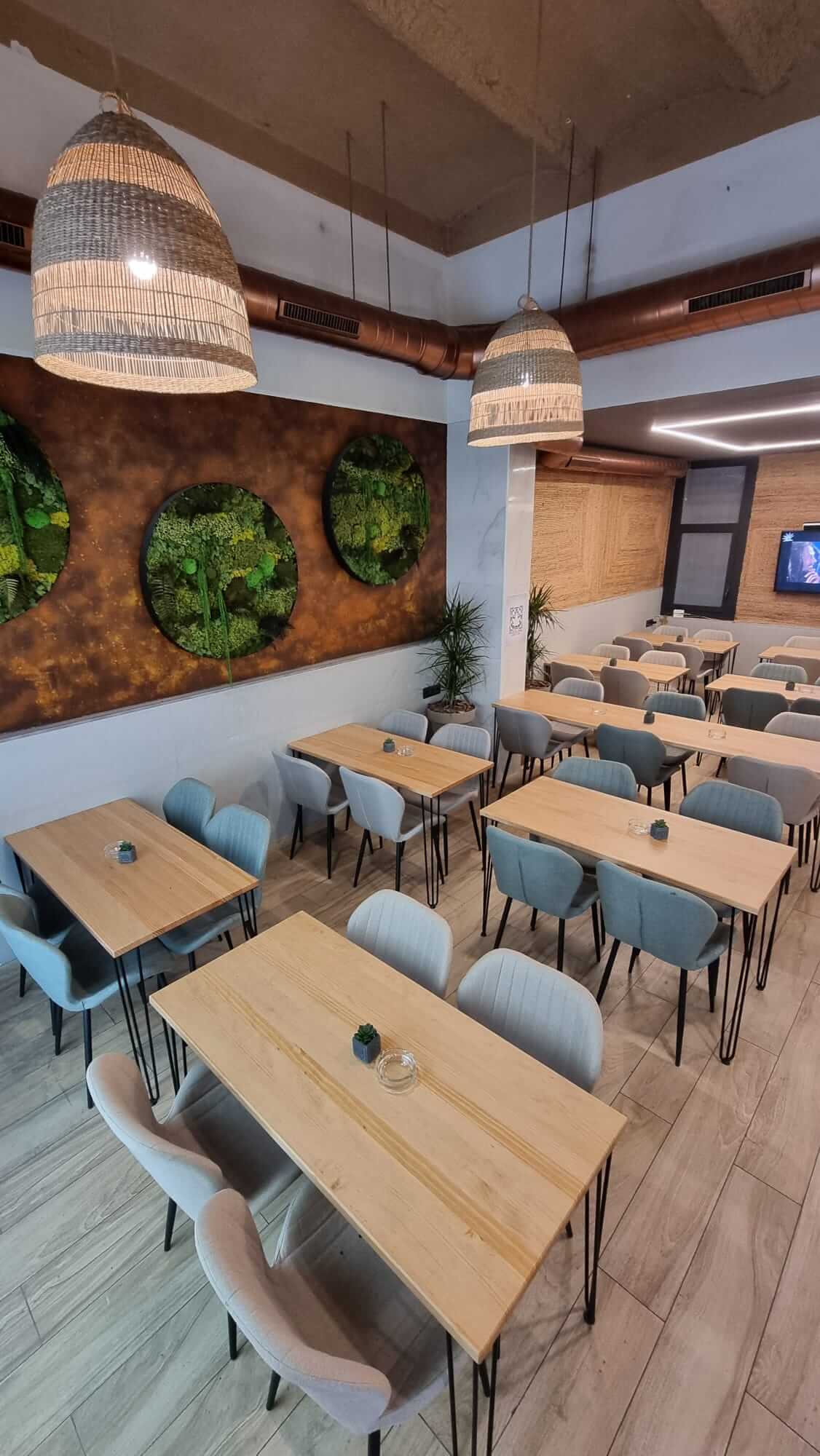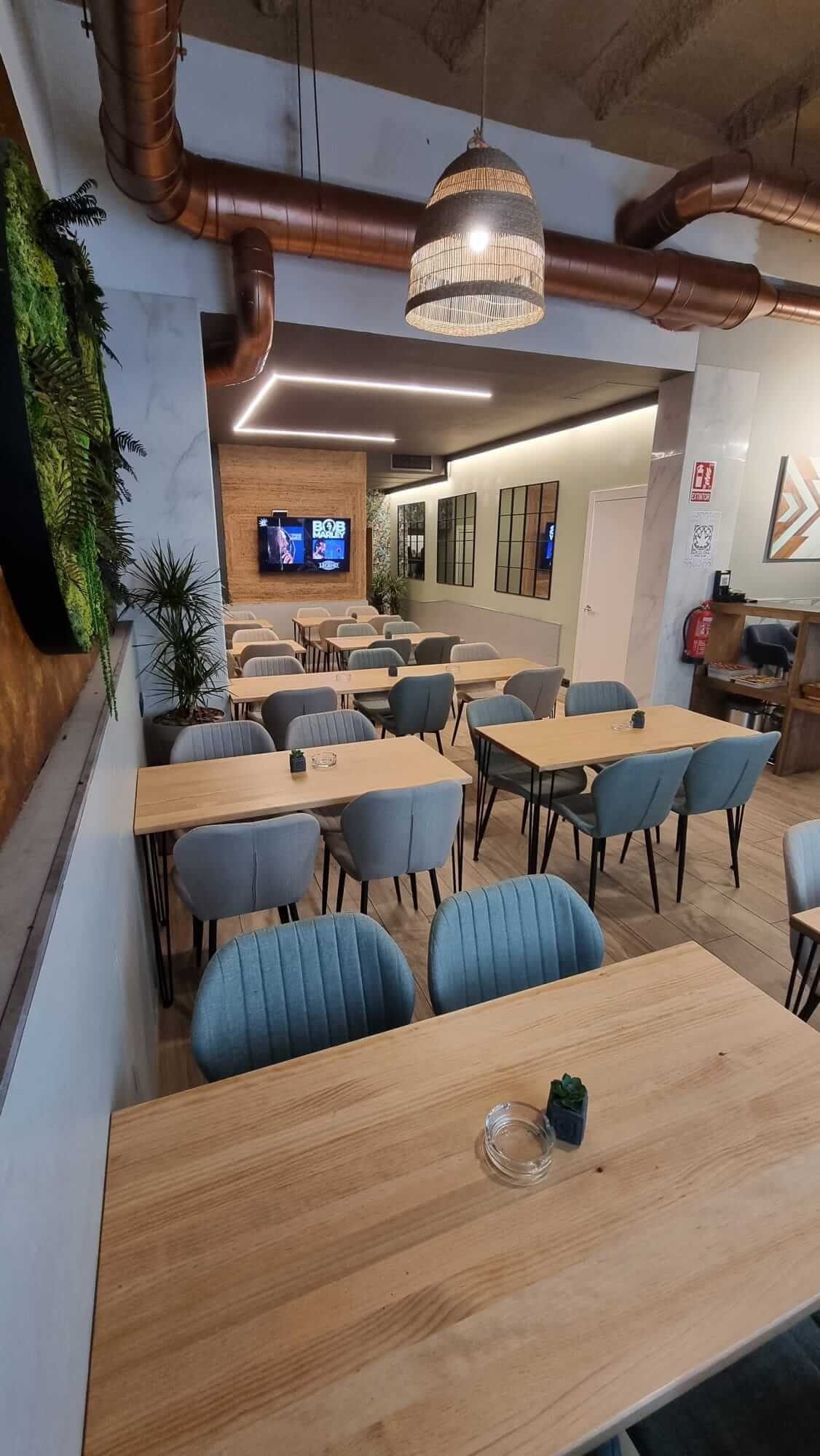 Benefits of Being a Member
Our members benefit from a wide array of services provided by the club, primarily having the club's members in mind.
Members have access to the space provided by the club and all the equipment present too.
members also benefit from the extensive expertise and professionalism our staff has to offer regarding advise and suggestions.  
Is Cannabis
Legal In Spain?
The consumption of cannabis is not penalized in Spain, so buying marijuana technically is not illegal.
It is also not punished with a criminal proceeding, but with an administrative penalty of between €300 and €3,000 for consumption and/or possession of cannabis in public. In general, the authorities keep the penalties at the lowest level and it is rare for a fine for possession or use of cannabis in public to exceed €450.